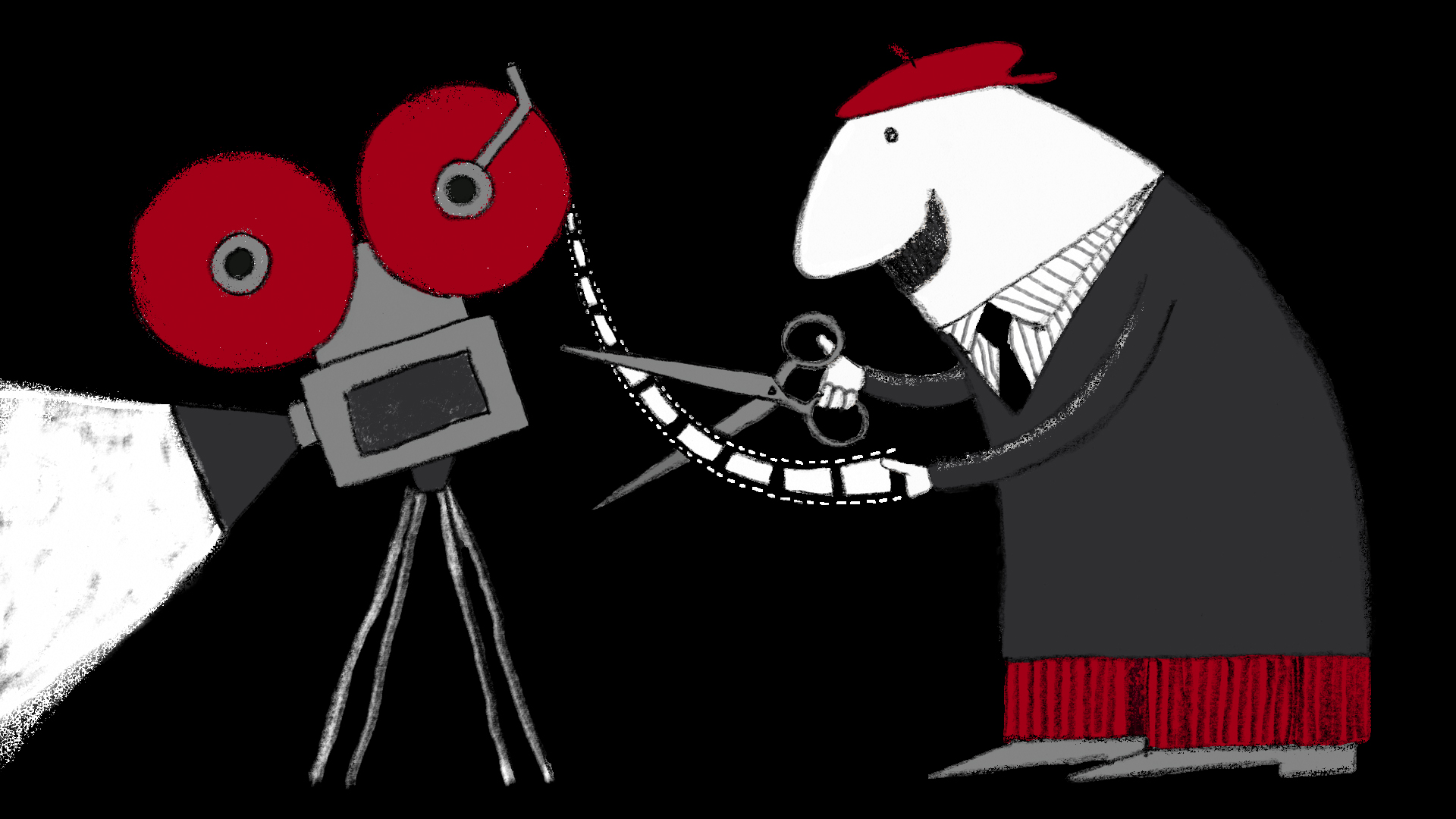 This year, 14 talented directors from NATFA, New Bulgarian University and the University of Westminster took part in the competition. Projects for feature, animated and documentary films at different stages of their realization were proposed.
After careful selection, the Foundation chose to fund two of the projects:
The Philosopher's Garden
a project for a documentary film by screenwriter Petya Popova and director Teodora-Kosara Popova from NATFA, which aims to provoke the viewer with the original ideas about Creation and Man.
The loop
a short animated film by Elena Delcheva from NBU, made through painted animation, whose theme is self-love and personal approval.
Finalists will also be notified by email.