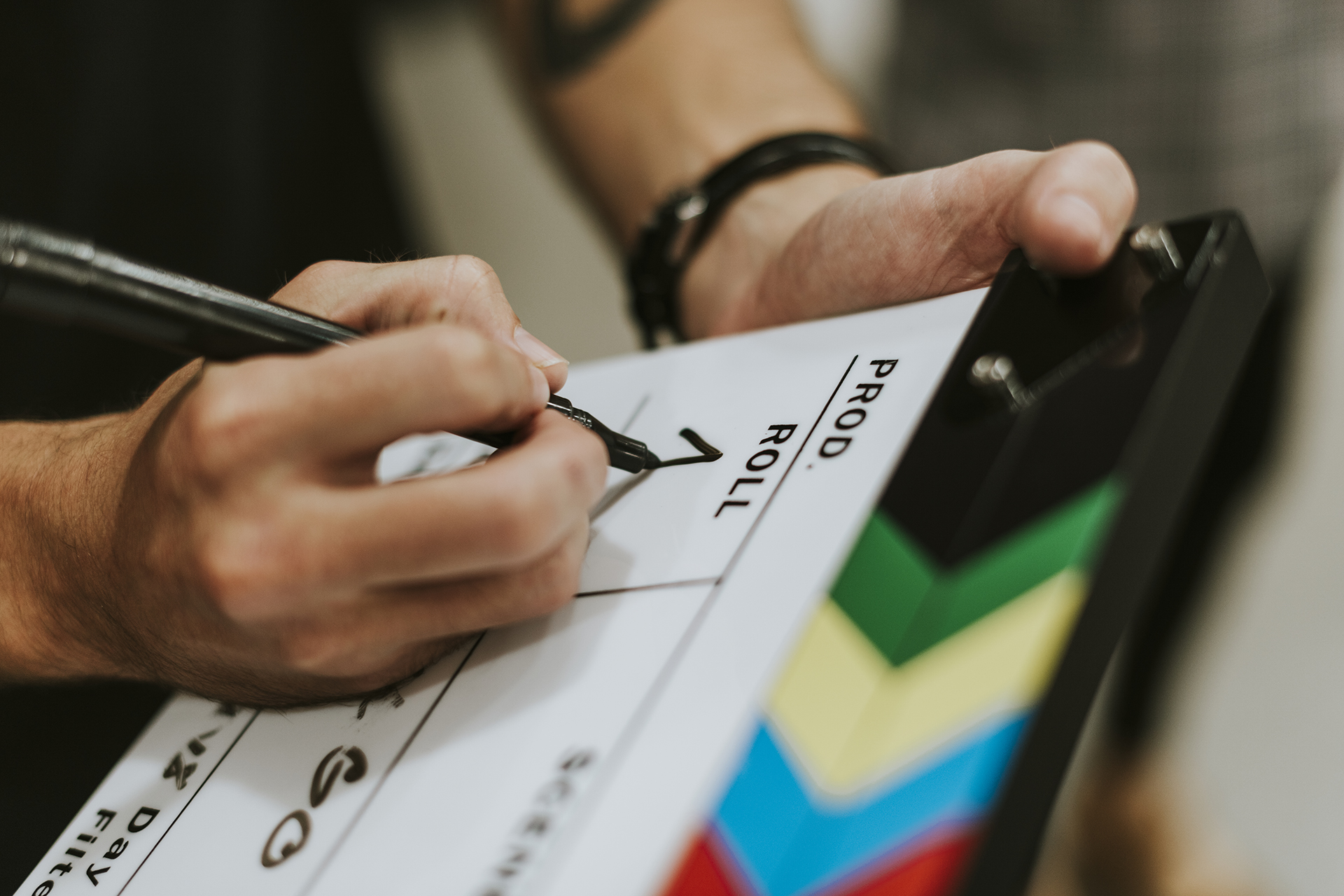 Image by rawpixel.com
For another year, the American Foundation for Bulgaria supports the creation of quality student short films by organizing a Competition for Funding Student Film Projects. To participate in the competition, applicants are required to be full-time students in film and television directing or animation, and to submit the following documents:
Autobiography
Script
Director's statement
Synopsis
Budget

You can also attach additional documents if you think they would support your application.
Application deadline: June 25, 2023
You can send documents to office@afbulgaria.org
The results of the competition will be announced on the website of the American Foundation for Bulgaria and on social networks at the end of July.